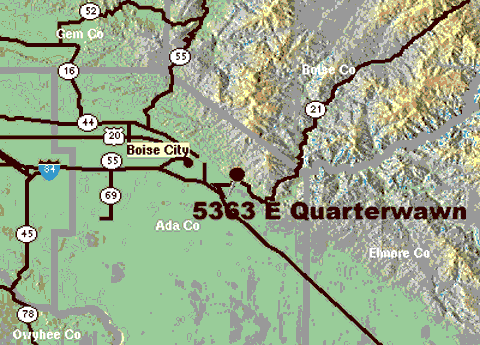 The setting at Harris Ranch is simply captivating. Arrive home with panoramic views of the mountains encircling to the East.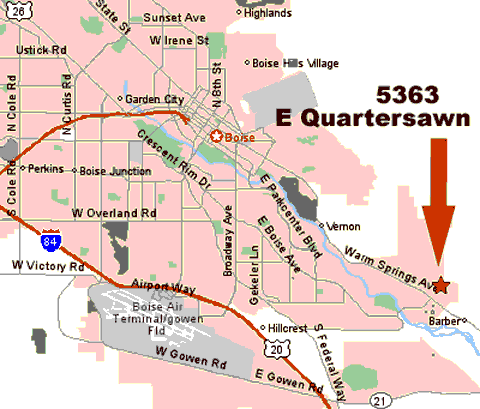 ... the business hub of Idaho... You are near where you work & all the fun places you love to go.
... Boise air terminal, downtown, golf, boating, Boise River...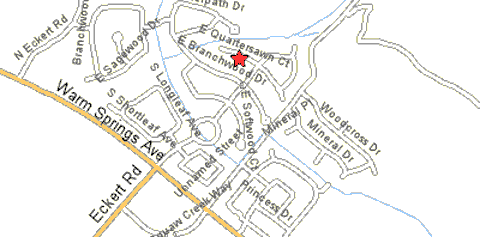 Travel East on Warm Springs from downtown Boise, North at Millspur into Harris Ranch Sub, go past second loop to 5363 E. Quartersawn Court - next to the mountain range.