News
Update: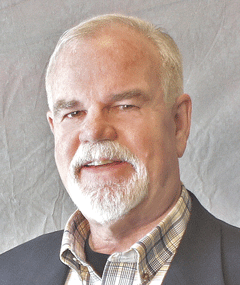 Recent studies have revealed that when you invest, know your product. ... It's confirmed by the President of the builders association, that today, your home is your best investment.
At Joe in Boise, real estate made easy, you make the rules. I can understand your individual goals and needs and take care of you as a valued client, advise, make judgments and have knowledge of local laws and market conditions.
News Update: Proud to be working for the best Real Estate Company in the Treasure Valley, Coldwell Banker Tomlinson Group., I will continue to provide ultimate service to you. Coldwell Banker Tomlinson Group is number 1 again this year with sales exceeding all other real estate companies in the Treasure Valley.
Need to downsize? Need a larger home?
Looking for location?
_____________________________
Real Estate Made Easy is your link to properties in Idaho's Treasure Valley. I can help you find your dream home or offer you unsurpassed marketing services. To obtain an accurate up-to-date interpretation of any home in the Treasure Valley, contact me at: JoeinBoise@gmail.com 208-866-5450 Cell/Text
516 Capitol Blvd. Boise, Idaho 83702
__________________________
WHY NOT CUSTOM BUILD YOUR DREAM HOME?
... Custom build your home with a fast production date. Several floor plans make the building process fun. Choose the required amenities to make your life easy - like, wider door widths, level threshold at entrance and patio doors, no stairs, step-in showers, hardwood, tile, easy to reach shelves, custom patio,... absolutely anything you desire. How about building a Contemporary Style home with front courtyard...
Search for homes independently in MLS Homes.